» No Pain…Much Gain «

Do you avoid bodywork for your pain because it only causes more pain?
Enjoy the freedom of pain-free movement after pain-free treatments.
This subtle but powerful work has my chronic pain clients returning often to relax tense muscle patterns and unwind chronic tension.
Try an SMRT treatment with me – on special for the holidays – $10 off one session for new SMRT patients.
Click "Book Now" and select "Advanced Integrated Manual Therapy" to set up your appointment.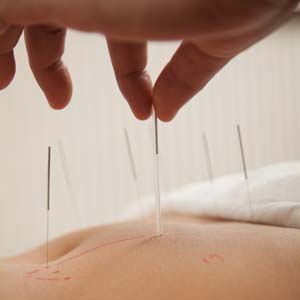 Migraine and Headache Relief
Chronic Neck and Back Pain Relief
Sports Related Injuries
Arthritis Pain Relief
Allergies
Insomnia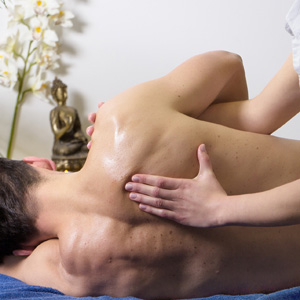 Relaxation
Release Muscle Tension
Pain Relief
Increase Circulation
Improve Sleep
Decrease Stress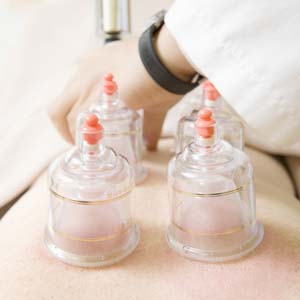 Ease Chronic Pain
Allergies and Asthma
Overall Relaxation
Improve Blood Flow
Detoxification
Relieve Muscle Spasms
The only full-body trained Spontaneous Muscle Release Technique therapist in Albuquerque!