Albuquerque Massage and Acupuncture Services
Carol McGlauchlin Doctor of Oriental Medicine, Licensed Massage Therapist, & Reiki Master
Why Positive Health?
♥  Customized care – your treatment is about you. I really listen to you and focus on helping you with your issues.
♥  I have extensive knowledge of musculoskeletal anatomy and a passion for understanding the bio-mechanics of the body.
♥  I am constantly updating my knowledge and skills with continuing education via seminars, webinars, videos, books and articles.
♥  I offer pain-free treatments that get results that last, even after the first treatment, because I focus on discovering and treating the source of the problem.
♥  I have gifted hands!
Massage & Acupuncture Benefits at Positive Health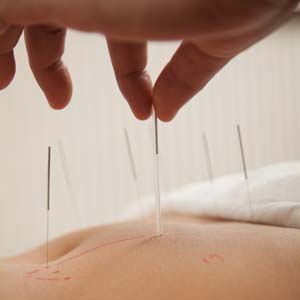 Migraine and Headache Relief
Chronic Neck and Back Pain Relief
Sports Related Injuries
Arthritis Pain Relief
Allergies
Insomnia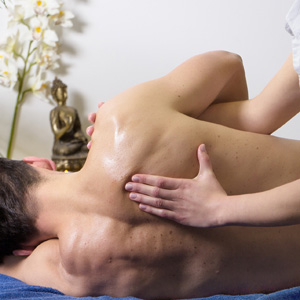 Relaxation
Release Muscle Tension
Pain Relief
Increase Circulation
Improve Sleep
Decrease Stress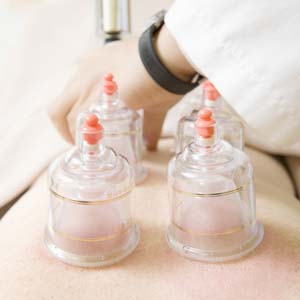 Ease Chronic Pain
Allergies and Asthma
Overall Relaxation
Improve Blood Flow
Detoxification
Relieve Muscle Spasms
The only full-body trained Spontaneous Muscle Release Technique therapist in Albuquerque!